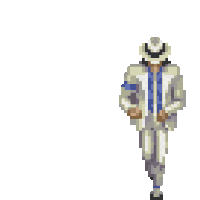 Here's a picture of the man himself, me!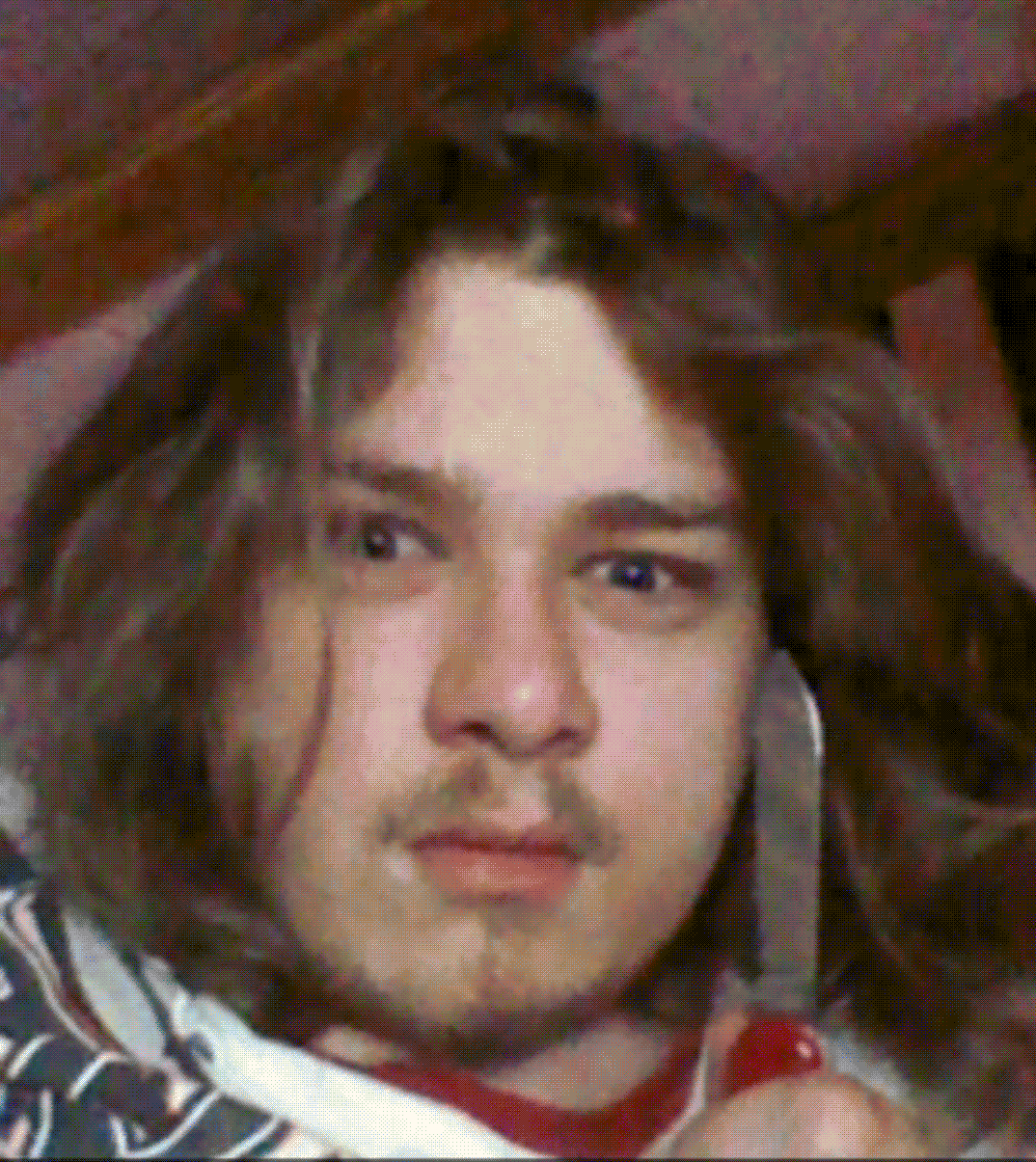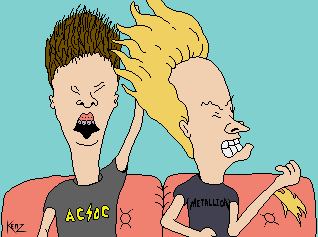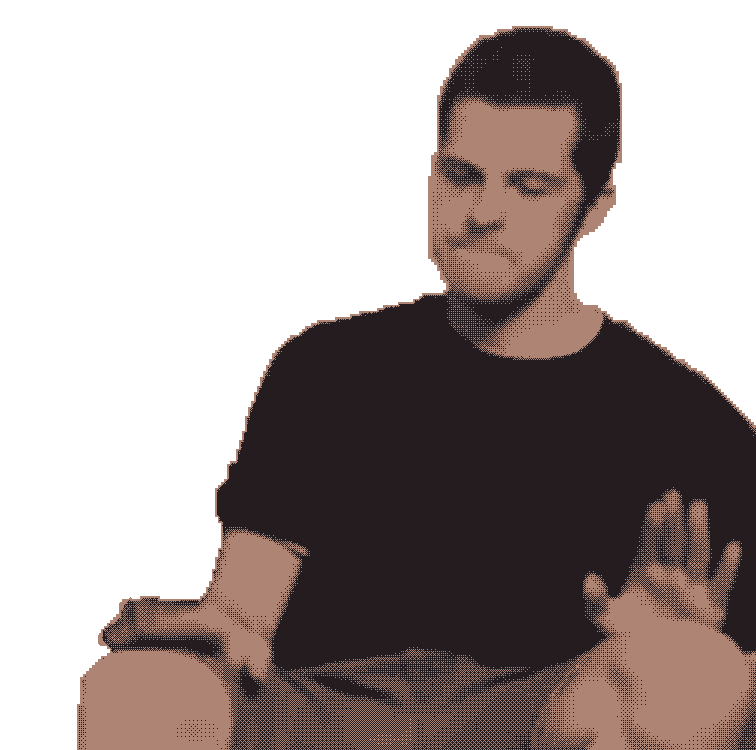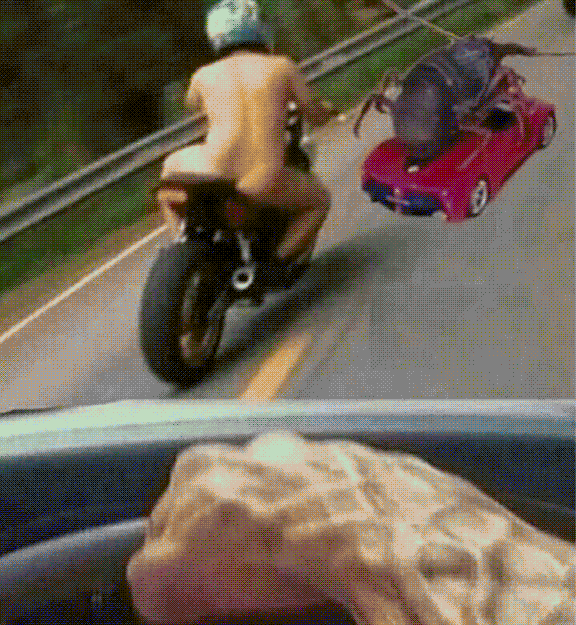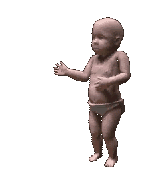 if you have a sense of humor check out my crazy friend's page!
my good buddy labbet finally got himself a neocities page, check him out!
on a more serious note please do not click the following link unless you are ready for some hard truths about the worl we live in today
if you're hungry for more updates on whats going on with me check out my blog page!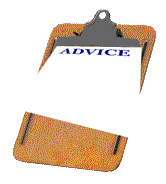 site under construction
Cool Points
in association with thunder49